BNO OVERVIEW
BNO is the preferred and referred business broker firm of a vast number of Ohio attorneys, accountants, bankers, financial advisors, realtors, and other professionals.
BNO's developed network of Ohio professionals (thus, the name Business Network of Ohio) enables it to confidentially get your opportunity in front of numerous professionals with clients in or seeking to get into your industry.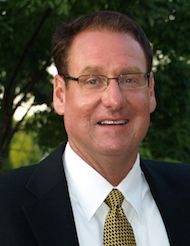 419-350-5312 (cell)
John has been involved in the sale and acquisition of businesses and related real estate as an attorney representing sellers and buyers for almost 30 years. John has been brokering the sale of businesses and real estate for almost 20 years. John is a licensed Ohio attorney and real estate broker and a certified business broker.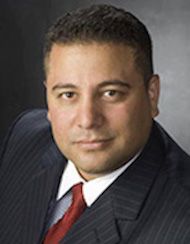 Steve has been involved in business analysis, development, asset protection, transfer, brokering, and consulting for almost 20 years.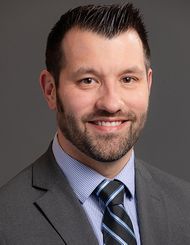 Thomas E. Puffenberger, II, Broker
419-930-7286 (cell)

Tom has been involved in the sale and acquisition of businesses and real estate representing buyers and sellers as a licensed Ohio attorney for almost 15 years.
BNO has recently brokered the sale of a timberframe manufacturing company, a metal finishing company, and an abrasive cleaning and coating company.
BNO has two machine shops (one near Columbus and one near Toledo) plus a rebar manufacturing company (near Dayton) all currently under contract.
BNO knows the type of information a manufacturing type business seeking buyer will want along with such buyer's involved accountant, lawyer, and lender. BNO has perfected a proven system of compiling and presenting such information in its most favorable light to only qualified buying inquirers in a confidential and non-disclosure manner.
Read more about our experience with brokering the sale of manufacturing businesses >>
BNO Focuses On Ohio Businesses
BNO Ensures Confidentiality & Financial Qualification
BNO Provides Free Initial Analysis & Consultation
BNO is Professional in Every Respect